Pilates 1:1 Assessments
Available NOW!
Classes start July 5
Welcome to Valley Health Group
At Valley Health Group we take a holistic approach to health, incorporating lifestyle, fitness and wellness. We are an attentive and collaborative team of professionals who are passionate about delivering the absolute best in holistic health care, all within one environment, allowing you to keep your Health Connected.
We believe that our patients benefit most when they engage in a range of different exercises and treatment modalities. That's why our clinic offers osteopathy, myotherapy, podiatry, massage, Pilates and rehabilitation all in the one environment.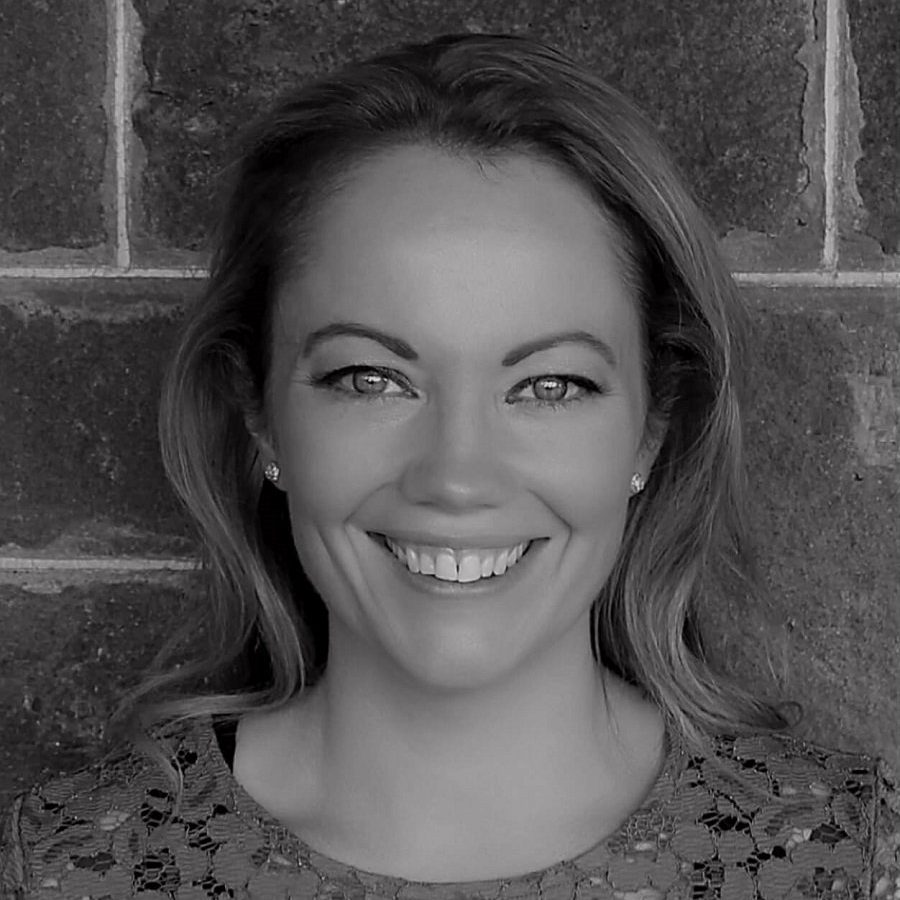 We are driven by our patient's success. We want to see our patients transform their physical wellbeing and are guided by our mission to provide the highest level of customer service in a bright and welcoming environment, facilitated by some of the most experienced and passionate practitioners in Melbourne.
With our range of services under one roof, we know you'll find the right solution and get the results you need.